build your dream home
Financing Options
Your home is an investment, and home improvement loans can offer the funding you need to strengthen that investment with renovations, updates and repairs.
UPGRADE YOUR HOME.
UPGRADE YOUR HAPPINESS
Quick and Easy Application Process
Immediate Approvals
Flexible Repayment Terms
Financing available for Solar, HVAC, Storm and Roof Improvements
Home Run Loans for Bathroom or Kitchen Remodels and more
Maximum financing amounts vary by state, city and county. Depending on local regulations, there may be max financing restrictions that limit the maximum PACE financing eligibility to less than 20% of your estimated property value.

30 year repayment terms are not available for all project types. Repayment terms are determined by estimated useful life of the product and manufacturer product warranty period. Repayment term options may vary by state. Not all term options are available in all states. Term options are subject to change at any time.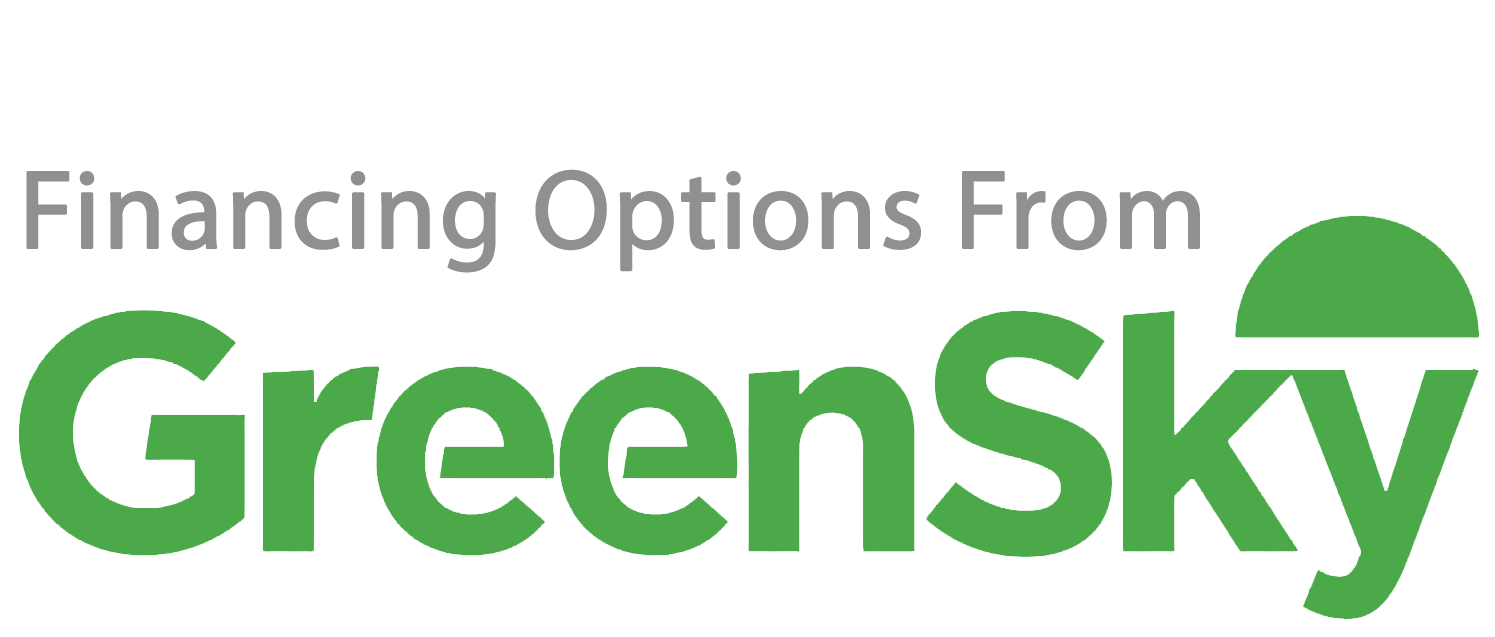 Financing Solutions from GreenSky®
Home Improvement project warriors can now enjoy GreenSky's attractive financing for use with any home improvement retailer or contractor! With the GreenSky® Loan Program, we understand that any home improvement project comes with its own unique set of challenges. That said, how to finance and budget that project is invariably the primary challenge.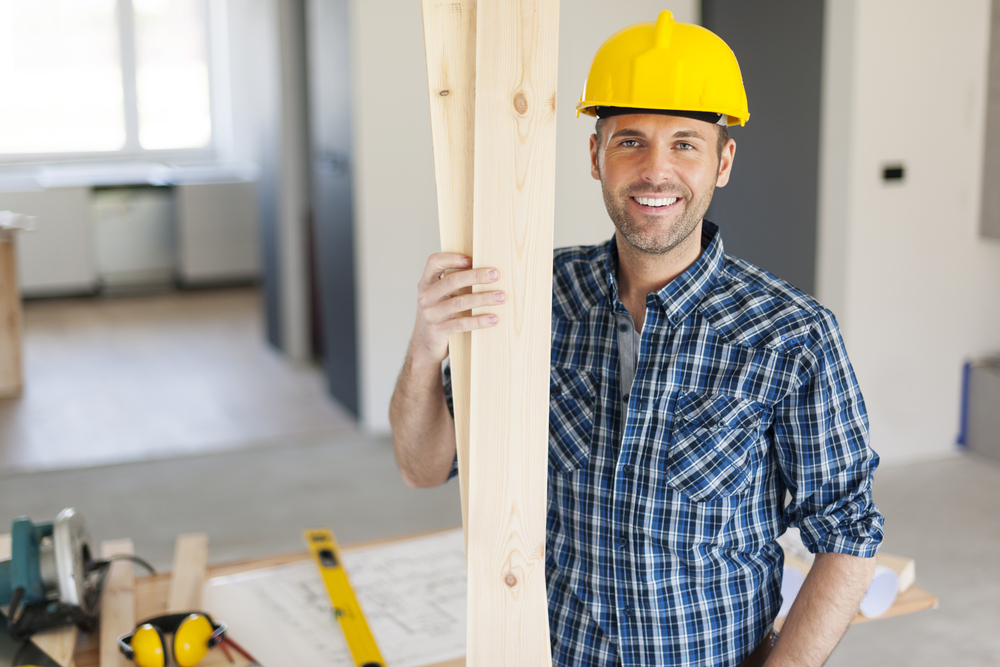 Easy to use GreenSky® Direct Payment Card
6-month purchase window
Credit limits up to $55,0001
Multiple payment options
Use with any home improvement contractor or store
Includes both indoor and outdoor projects
Interest rates as low as 6.99%1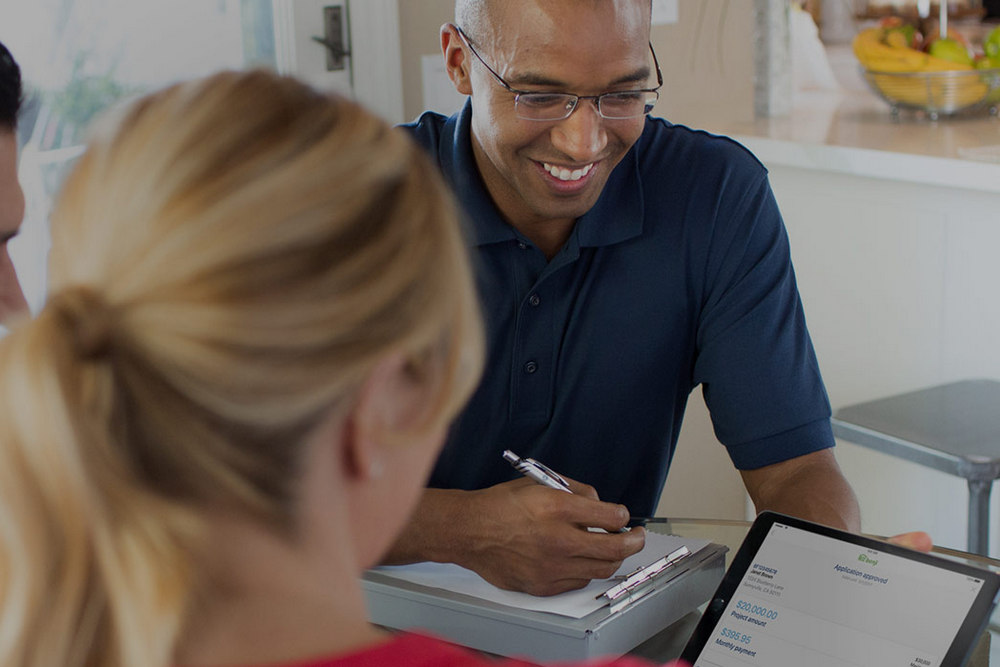 Up to 25 Years Fixed Rate Financing
Affordable with Tax Deductions
100% Financing, No Money Down
No Payments for Up to 17 Months
Approval Not Based on Credit Score
Transferrable Upon Sale of Property
2% cash back on purchases under $2991
6 months promotional financing on purchases of $299 or more2
Plus 12-60 months promotional financing is available2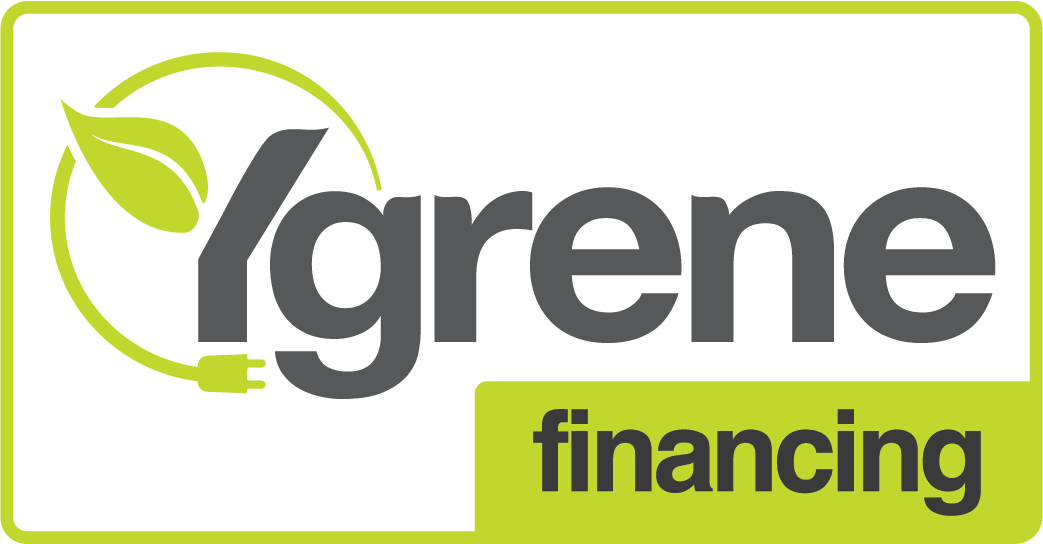 A New Way to Finance Home Improvements
Ygrene offers an alternative way to finance energy-efficient and renewable energy upgrades for residential and commercial properties in California, Missouri and Florida. Depending on where your property is located, it may also be eligible for upgrades that help conserve water and protect against storm damage.
No money out of pocket
No payments for up to a year or more
Approval based primarily on home equity and ability to pay
No minimum FICO required
Get approved in 30 minutes
"Outstanding job! This was the third time Sun Coast has installed replacement windows and doors for me. They have alway been very professional in all aspects of job. They honour their warranties and the front office office alway follow up to ensure the customer is satisfied."
Get in Touch
Please fill out the form below and a representative will be in touch. Your information and privacy is important to us. Thank you.